Regular price
Sale price
$9.00 CAD
Unit price
per
Sale
Sold out
Please Contact For More Information
It has fresh and clean top notes with a strong herbaceous scent. Honey-sweet woody undertones and bright peppermint notes echo together in the background. This is our luscious and creamy signature bar, it's what our company is built on. It is tremendously rich, creamy and delivers the best bubbly experience you expect. 
It's a lot of things done the right way, our soaps are made with only five vegan ingredients. Every ingredient is known, is 100% pure and natural. Our base oils are coconut, olive, and castor (Skin Loving Oils). We then add over 70 drops of therapeutic grade essential oil to every bar. The magic comes by combining just the right amount of each ingredient in just the right way; often said but seldom seen in natural soaps and that is why were thrilled and grateful to share our formula. 
Your shower experience will do all the talking, you'll be surprised and amazed so why not try one today "Simply the creamiest and best lathering soap ever!"
Ingredients

Coconut oil, Olive oil, Castor oil, Lye salts, Spring water and Featured Essential Oils
Canadian Made

Each batch is handmade locally in central Alberta. We handcraft our soaps in small batches. We then use only eco-friendly, earth conscious, all-vegetable simple ingredients.
Share
View full details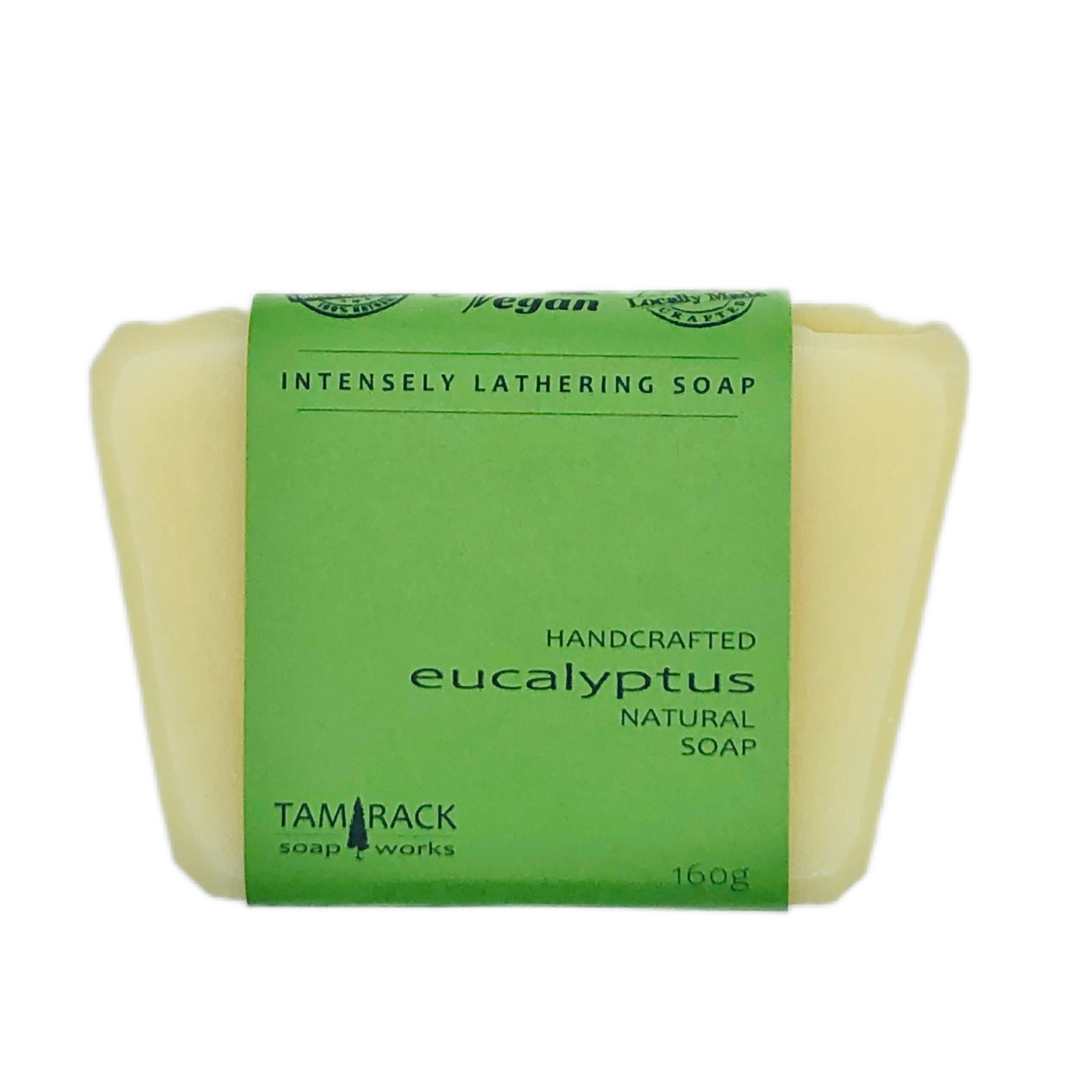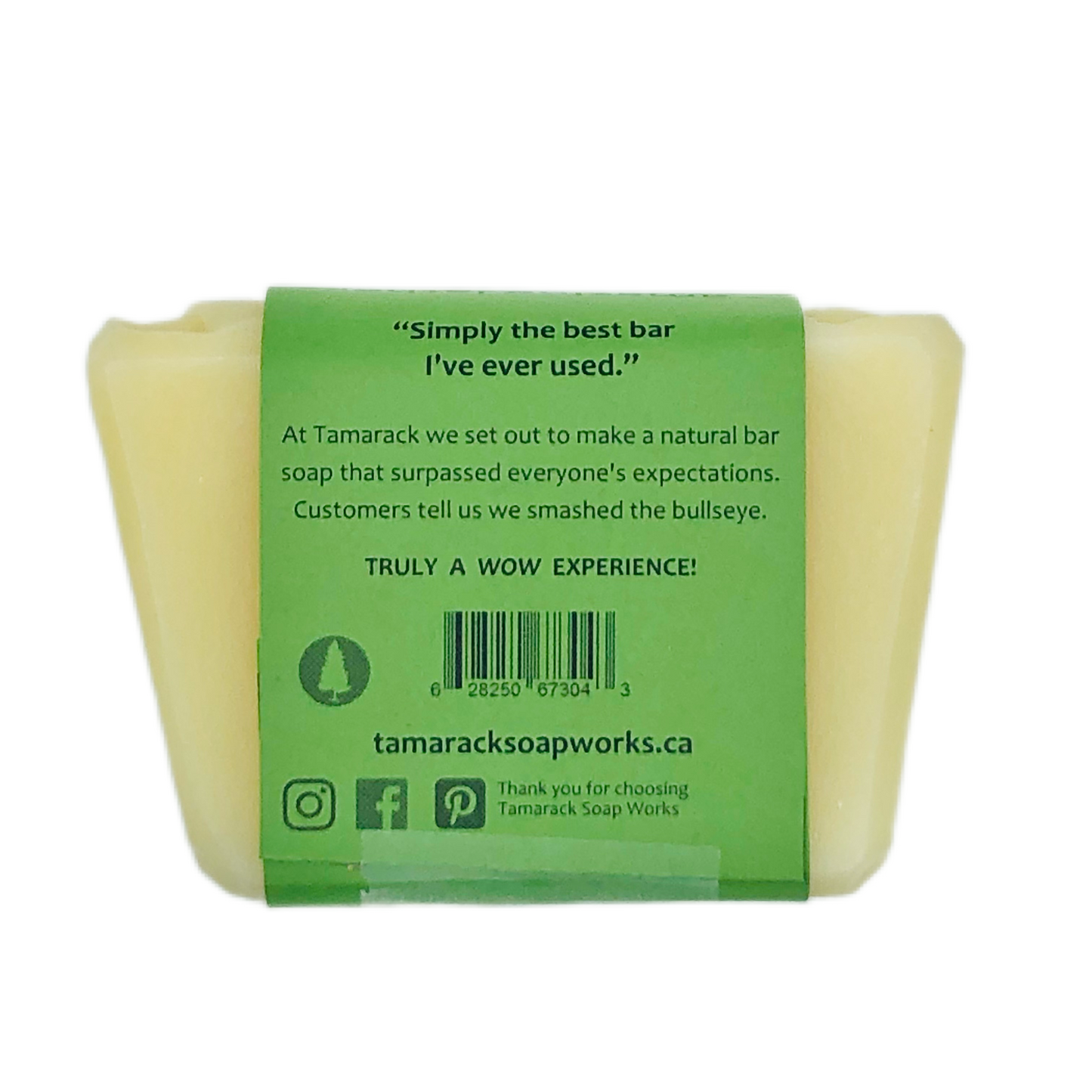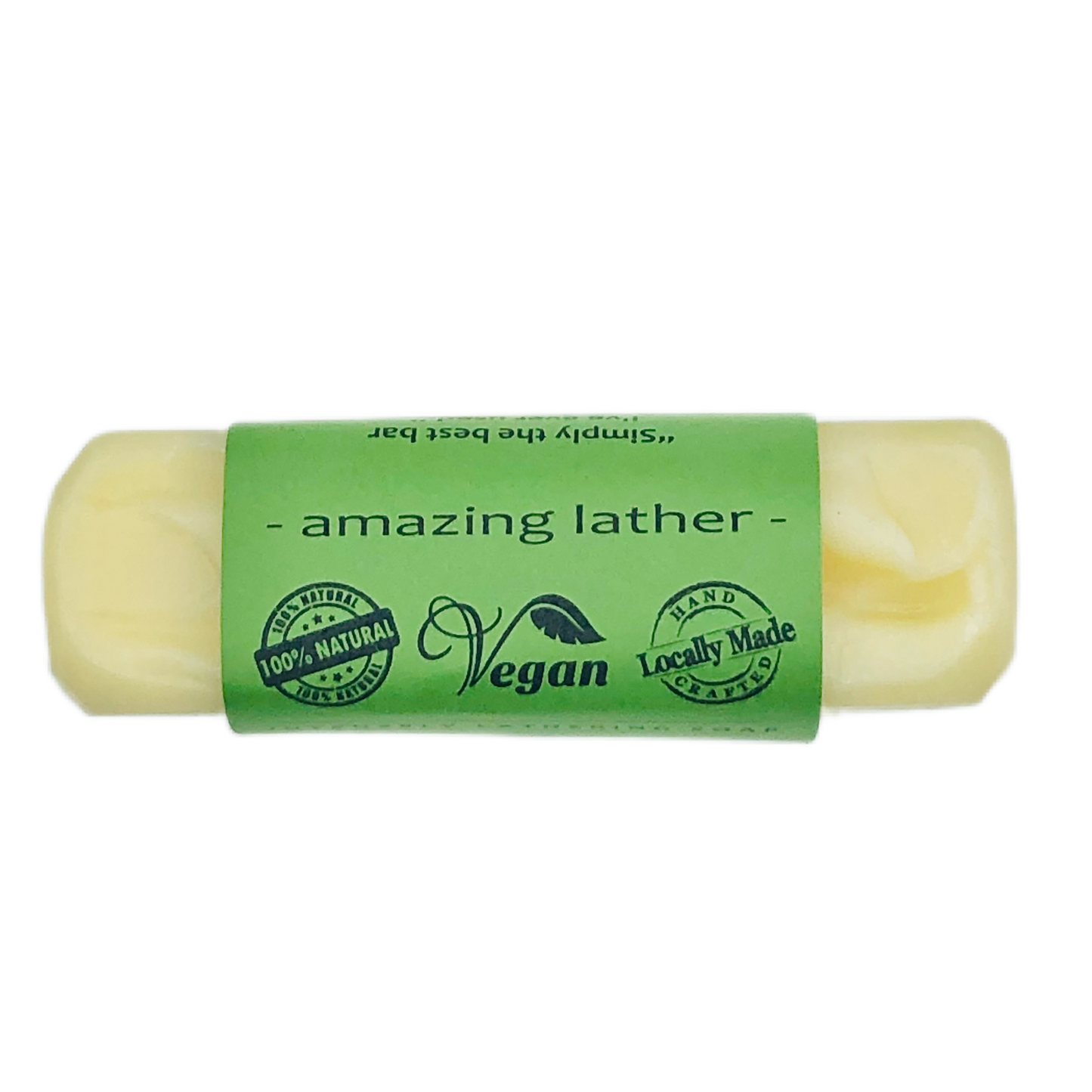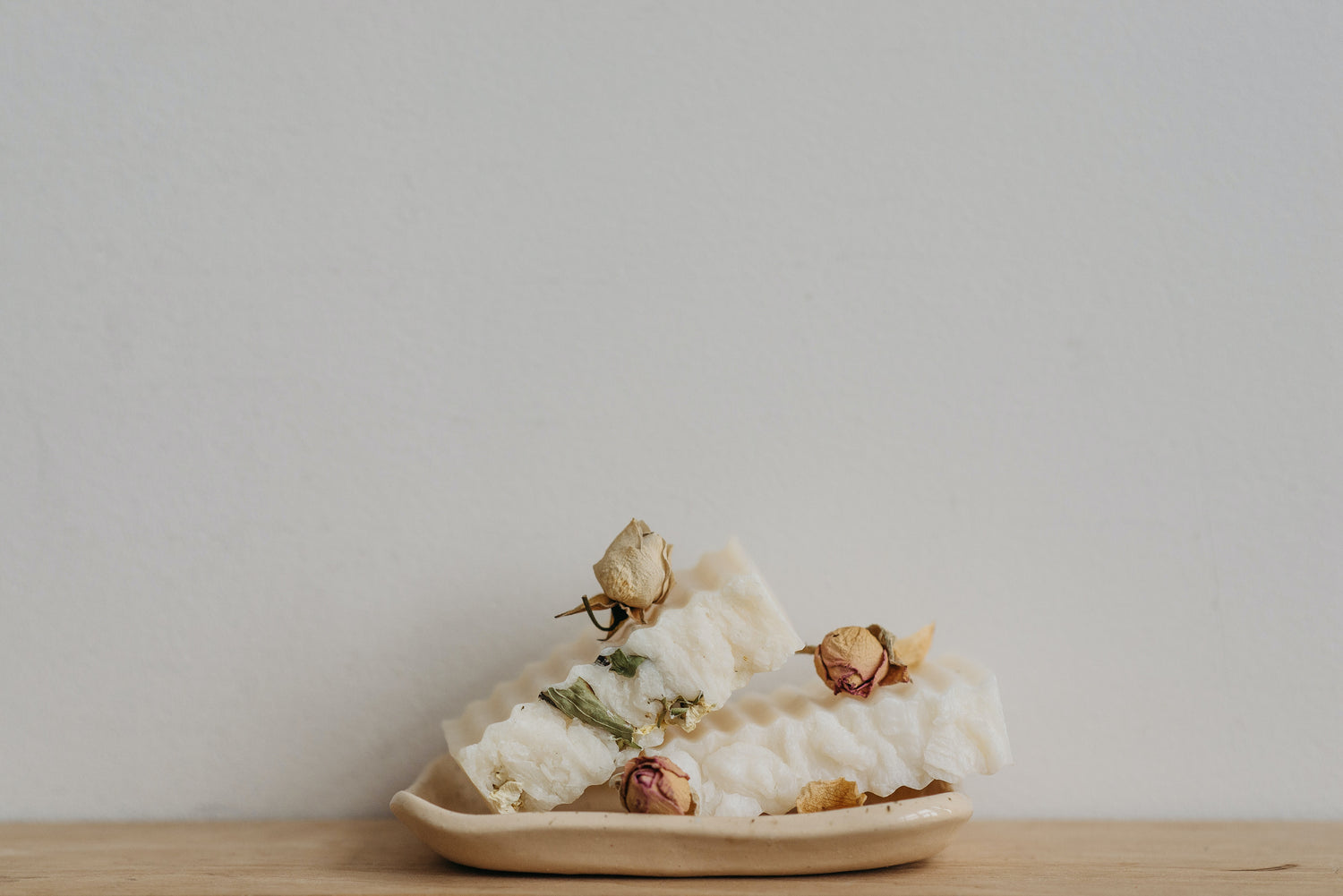 Our Soap Process
Each soap bar is formulated with no detergents, additives, colors, chemicals, fillers, or even air. To provide the best value possible, we cure for 28 days thorough airdrying ensuring a long lasting and stable bar.