Please Contact Us For More Information
This is the  best lip balm you'll ever use ! 
Our smooth-glide-formulated carefully prepared lip protectant keeps your lips supple and smooth by providing a gentle layer on the lips to both seal in moisture and protect from the effects of wind, dry air, and cold temperatures. These long lasting Lip Balms go on easy and make your lips feel wonderful and luxurious. Peppermint essential oil stimulates circulation under the lips and adds a refreshing scent with a mild tingling sensation. 

Ingredients:

Coconut oil, Olive oil, Castor oil, Natural spring water, Lye salts
Canadian Made

Proudly made in Central Alberta
Share
View full details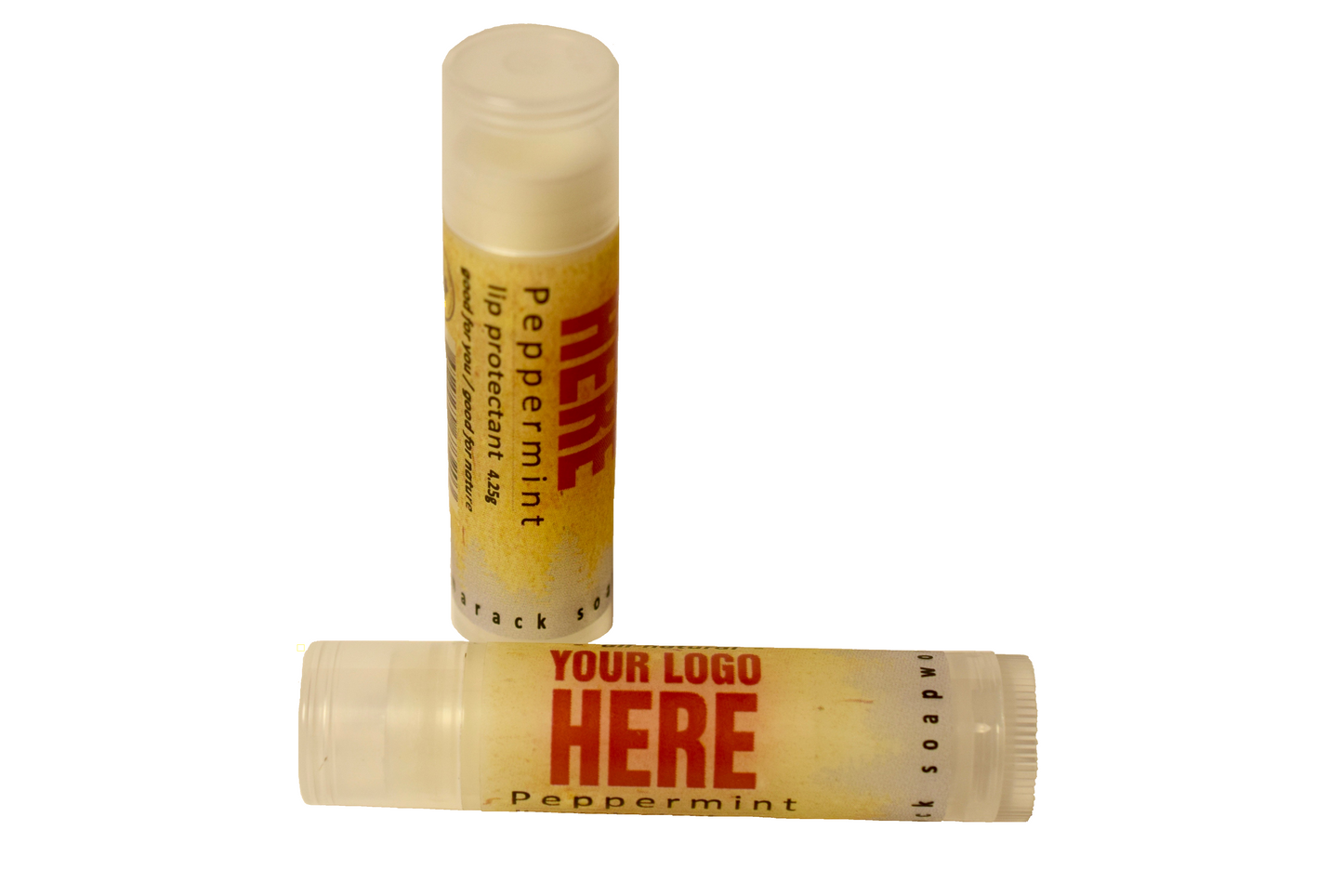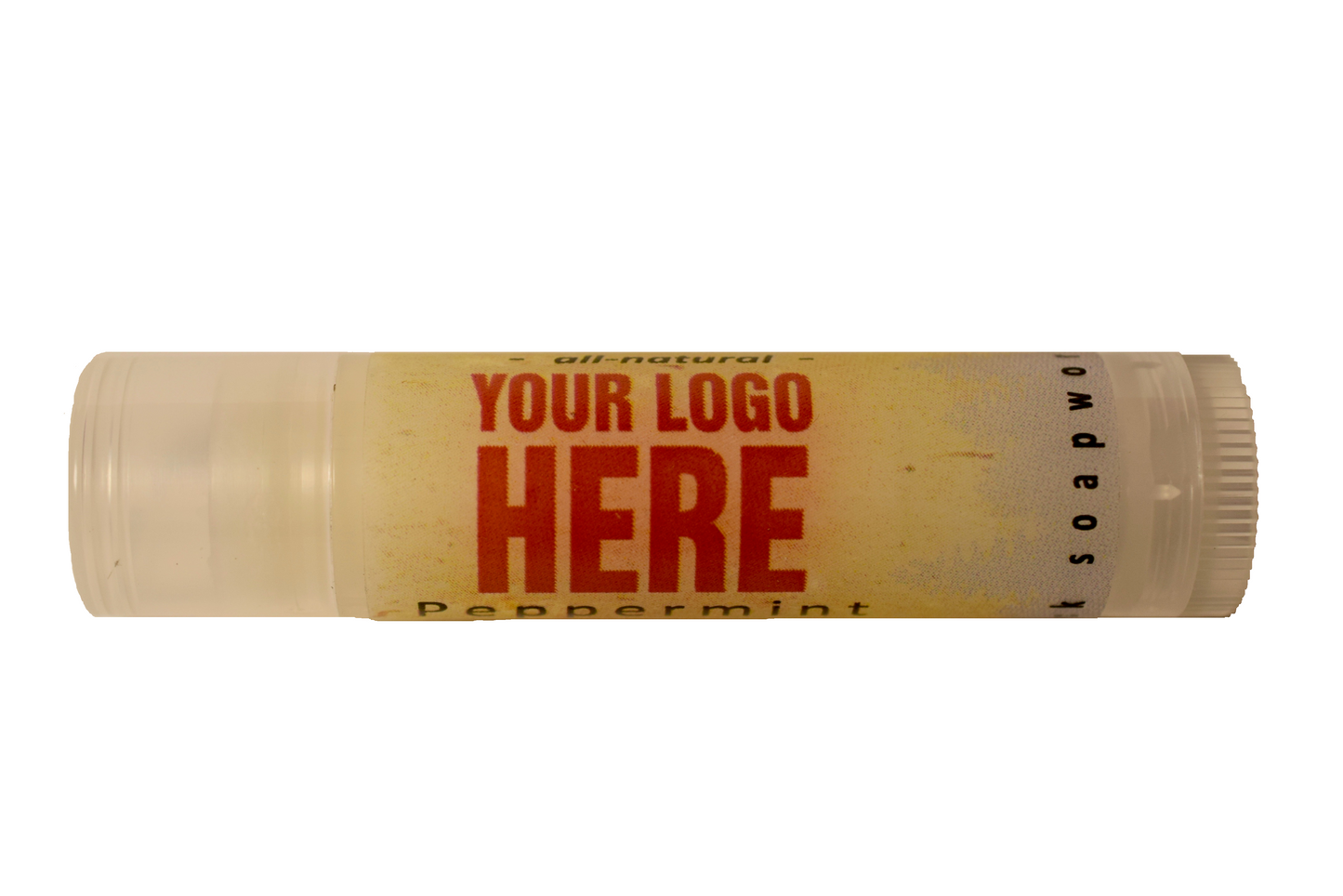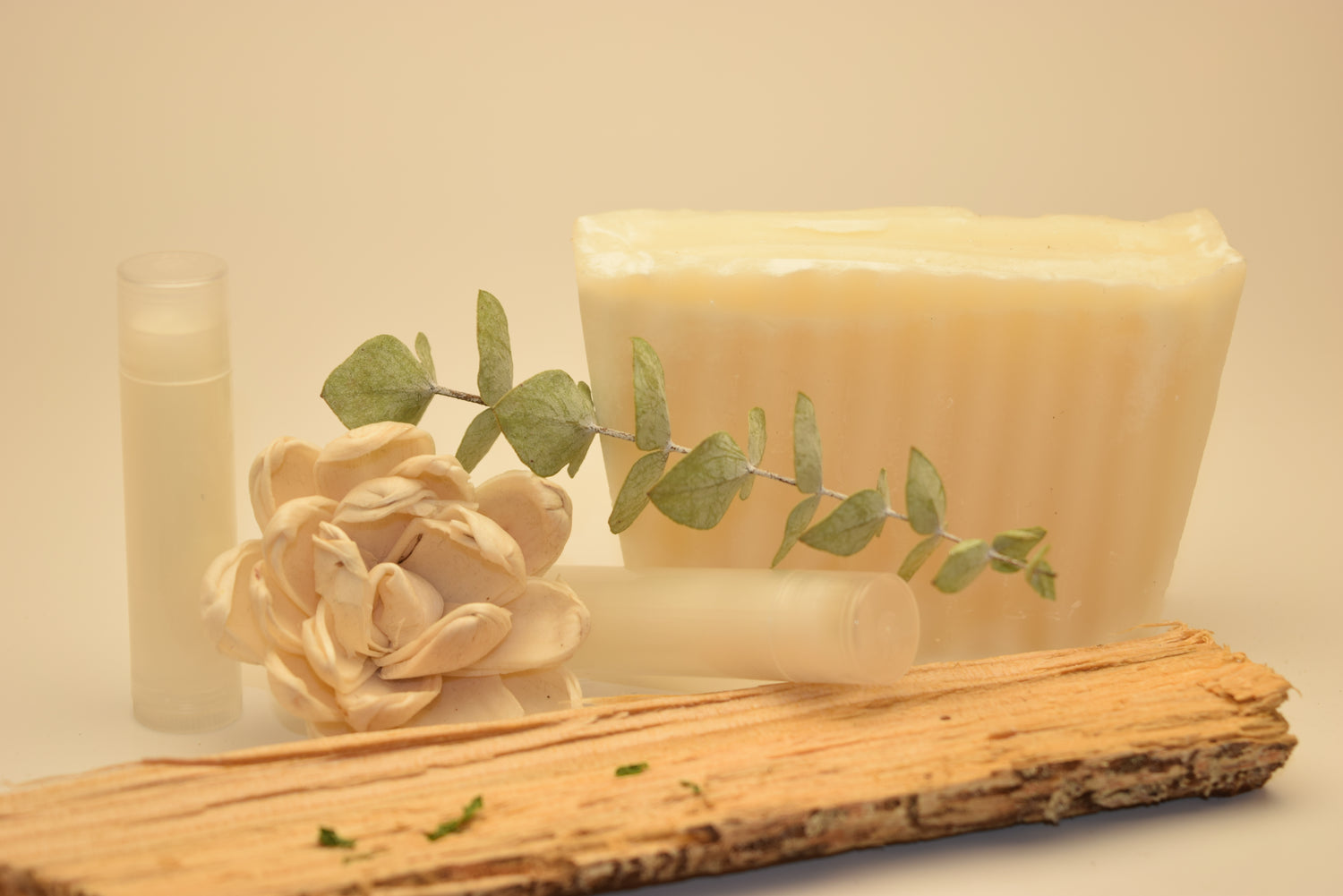 Never Have Chapped Lips Again
Our amazing lip balm is good-for-you and good-for-nature. They hydrate and moisturize your lips yet are never greasy, waxy, or hard as rocks. We wanted an all-natural product that soothed and nourished but didn't evaporate away and need reapplying every five minutes!